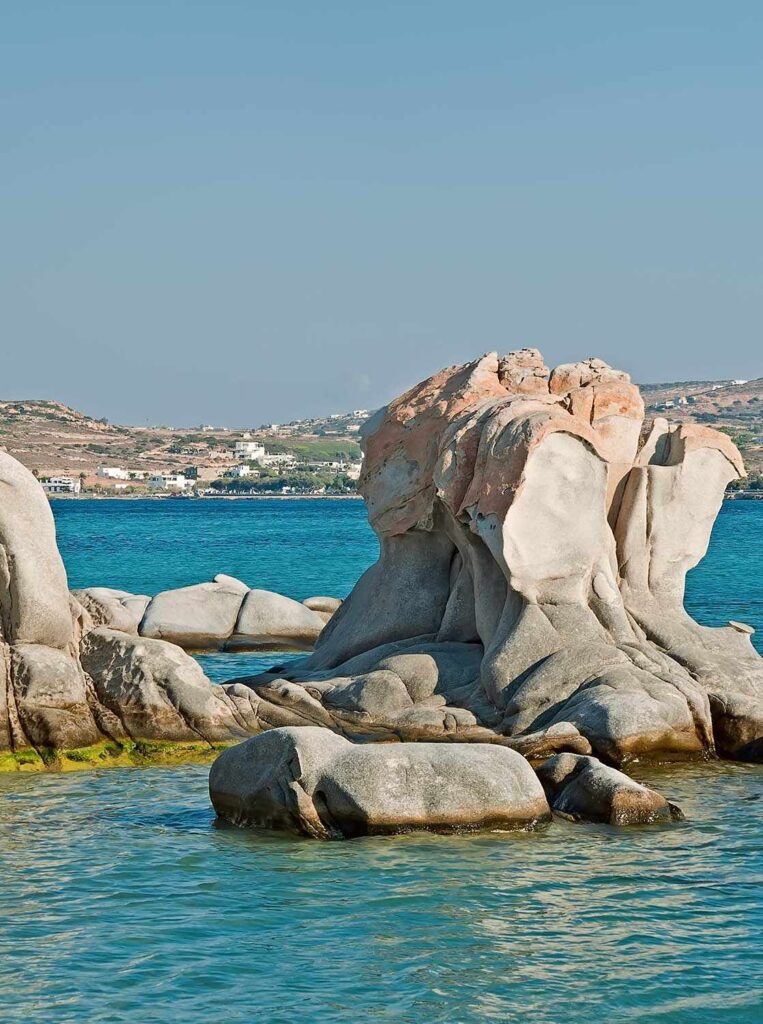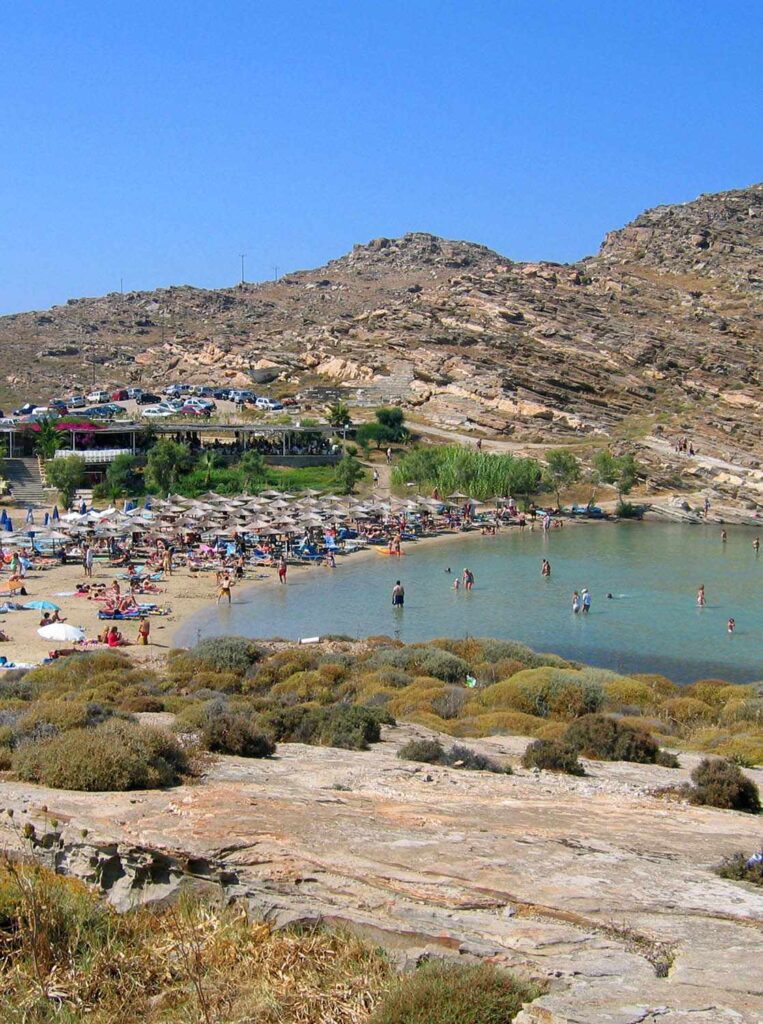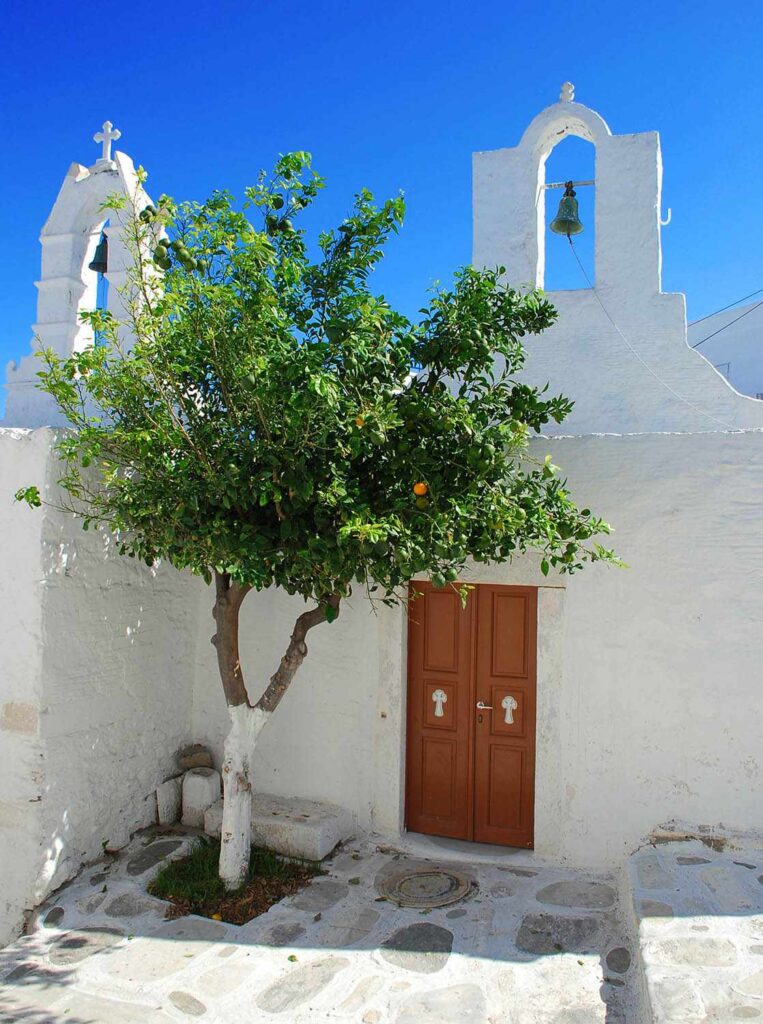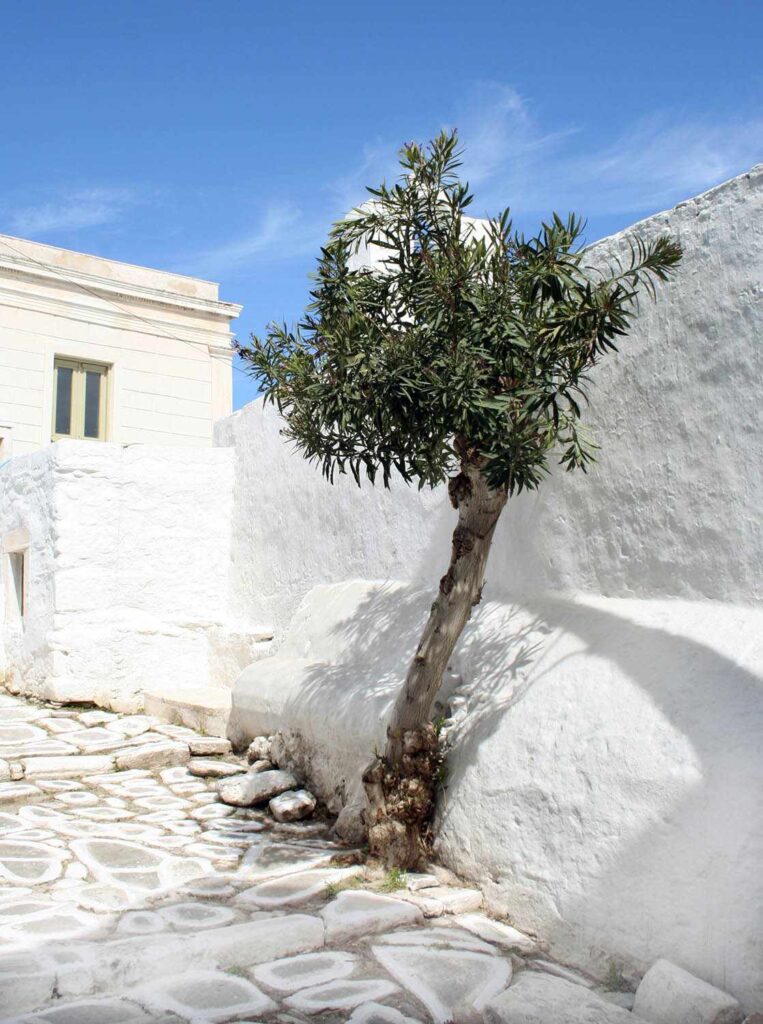 beautiful beaches, tasty food, amazing people
A significant representative of the complex of the Cycladic islands in Central Aegean Sea, Paros island, offers the visitor plenty of alternatives for a unique holiday.
Paros is an island with scarce vegetation, beautiful, mild beaches and rich history. In addition, its characteristic architecture, archaeological sites and historical buildings make it worth visiting.
The Cyclades have been the cradle of a very rich civilization. The marble production in Paros and the relation of its inhabitants with the sea resulted to a very fruitful trade with other countries of the Mediterranean basin. Cultural interchanges with them, the Cycladic spirit and the influence of an inspiring landscape led to the creation of this marvelous civilization.
The famous Cycladic statues, made out of Parian marble, of distinct simplicity and elegance are well known all over the world. In a way they are the first samples of the glorious Greek civilization.
The worship of the divine has been very vivid in the Cycladic islands in the past and in the present too. This is proved by the presence of ruins of ancient temples and of numerous churches, chapels and monasteries. Paros is said to have at least 365 churches, each one dedicated to the day's saint.
A special feature of Paros' churches, as well as of many other islands of the Cyclades and the Dodecanese is that in the same building both creeds (Catholic and Orthodox) were being served. The two chapels were built in either sides of the main church.
Paros flourished in Byzantine years too. There exist several examples of Byzantine architecture among which the marvelous church of Ekatontapyliani, built by Byzantine emperors and the Byzantine Road that leads from the village of Lefkes to the sea stand out.